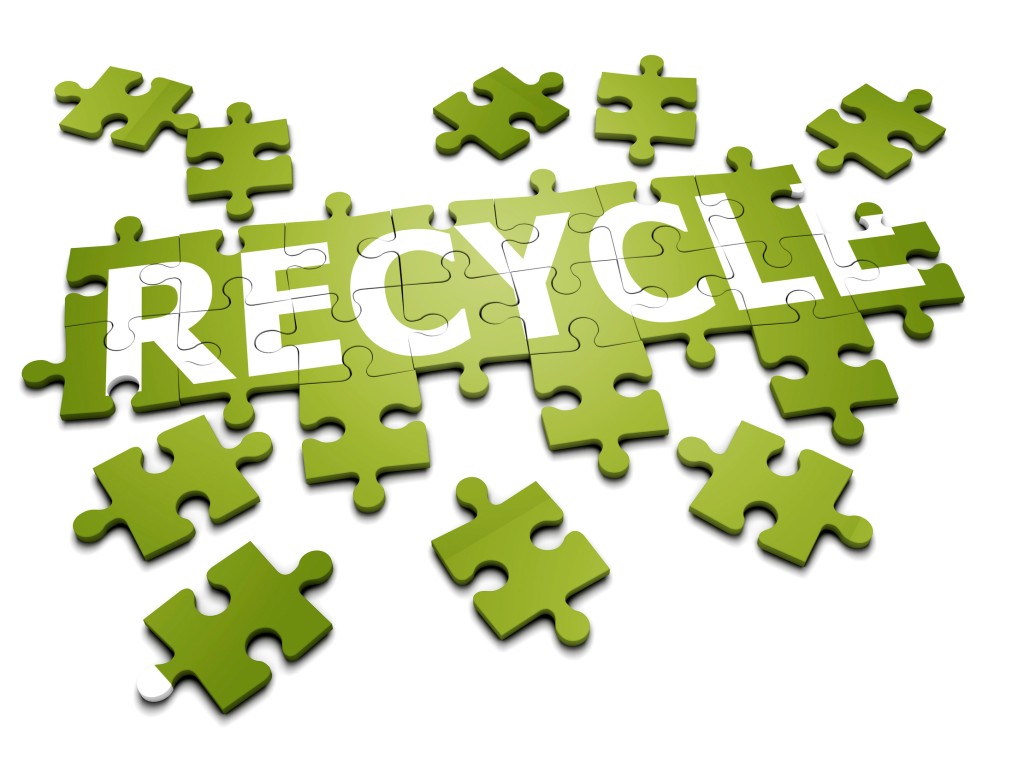 This DIN certification is suitable for products made from recycled materials, such as products manufactured using pre-consumer or post-consumer waste. This explicitly includes industrial waste as defined in DIN EN ISO 14021.
The key element of the certification is an evaluation of the system used to ensure traceability and thus to calculate the recycled content in the end product. The certification can be extended to include additional materials upon request.
The Möbius loop is good – DIN-Geprüft is better!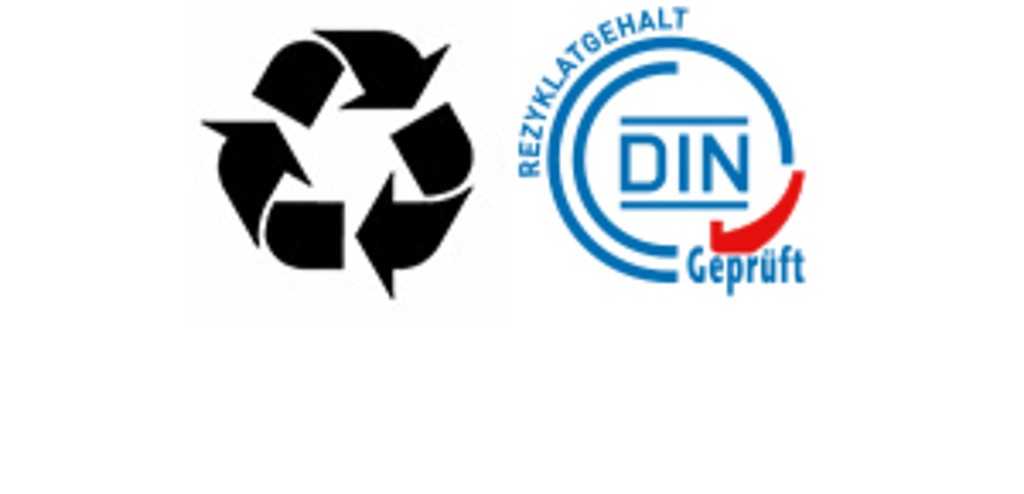 Demonstrate that your processes for determining recycled content comply with the requirements of DIN EN ISO 14021. Set yourself apart from the wide range of manufacturer self-declarations with a certification from an independent, neutral certification body.
Meet the demands of your environmentally conscious customers by providing proof of your commitment to minimising the consumption of finite resources.
A Comprehensive Quality Assurance System
The certification is based on the requirements of DIN EN ISO 14021 and DIN EN 15343 in conjunction with other requirements set out in the certification scheme.
These include, for example:
Confirmation that no mutagenic or toxic substances have been used in the production process
Proof of traceability of the materials used
Evaluation of the entire manufacturing process for the certified products
Assessment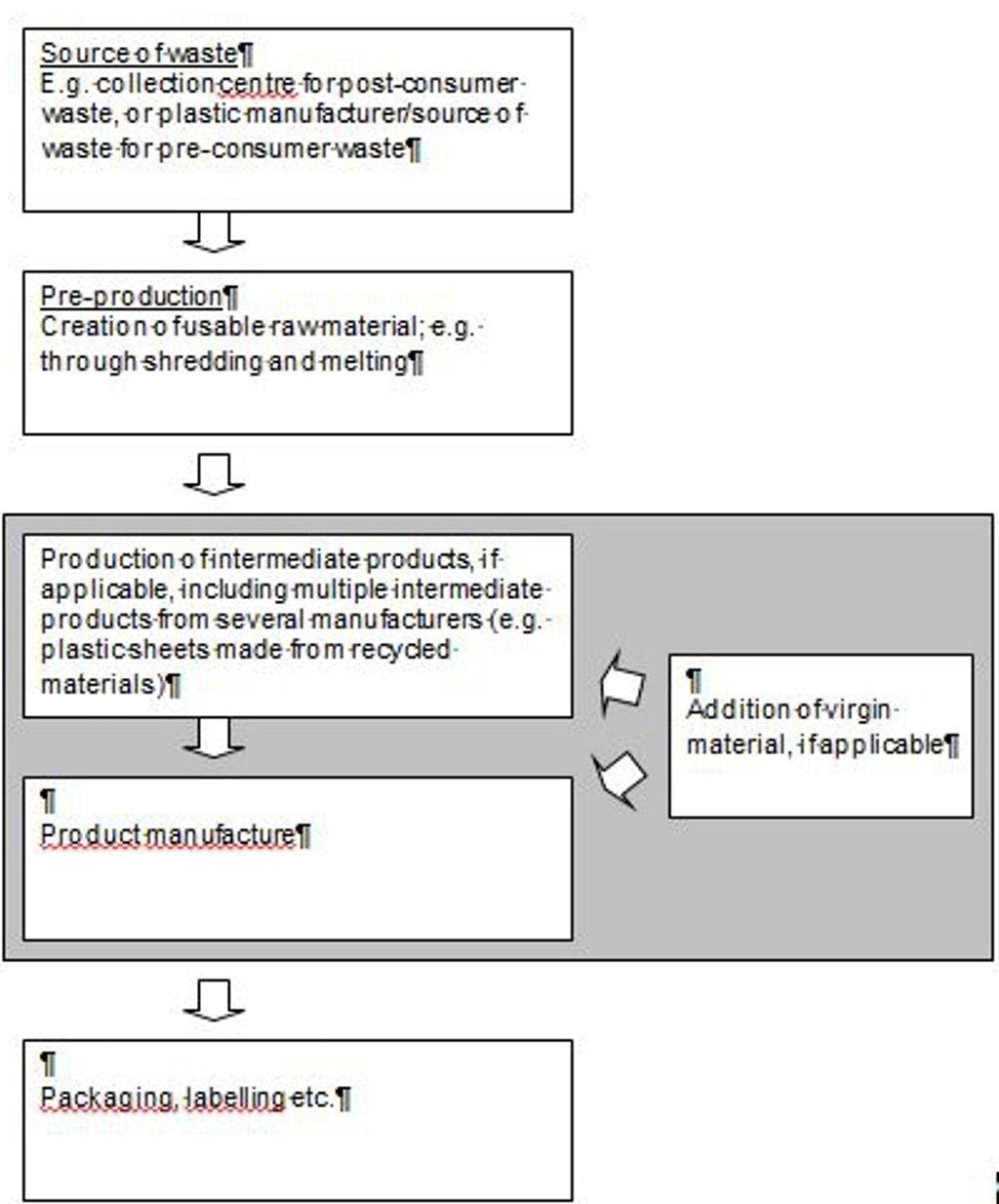 The initial testing takes the form of an on-site audit at companies responsible for key production stages. The manufacturing processes to be taken into consideration are determined by the origin and type of waste (see flow chart).
Following a positive assessment, customers receive a certificate that is valid for 5 years. Annual verification tests are also conducted as on-site audits. These are designed to confirm that the process is still being followed correctly and that the determination of recycled content and product labelling continue to meet the certification scheme requirements.
Safety and compliance for packages in contact with food

The food packaging industry is facing a dynamic legal environment and consumers that are sensitive with regards to health and sustainability. With our services, we help you to meet the expectations of all parties. We offer you a winning combination: fast turnaround time, affordability, extensive toxicological expertise, and a deep understanding of the packaging industry. Together we increase the safety, compliance, and sustainability of food packaging. Find our full service portfolio!