Demand is continuing to increase for both compostable materials (e.g. food packaging or waste bags), but also for harmless additives, such as printing inks, master-batches, lubricants or other biodegradable additives. DIN CERTCO offer certification services for all of these products.
Confidence is Good – DIN-Geprüft is better!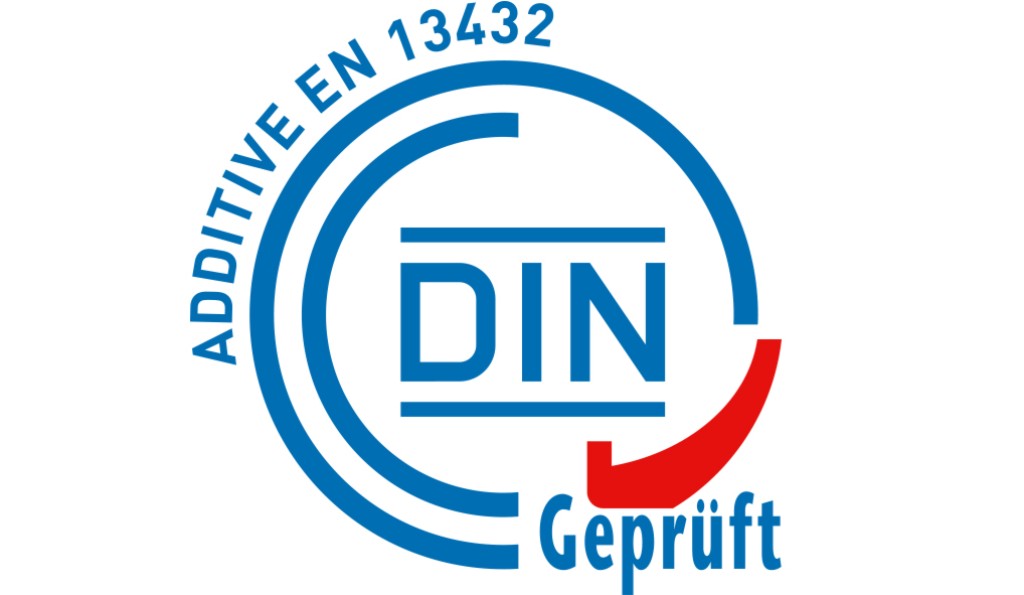 With the recognized and neutral certification mark "DIN-Geprüft" (= Tested), DIN CERTCO offers the manufacturer an opportunity to clearly identify their products as harmlessness to the composting process.
Download Article
| | | | |
| --- | --- | --- | --- |
| pdf | Additives for compostable products with certificate and international certification mark now with revised certification scheme | 105 KB | Download |
Basis of Testing
The certification scheme "Additive according to DIN EN 13432" gives additive manufacturers the opportunity to prove that their products are harmless for the composting process.
Alongside DIN EN 13432, certification can also be carried out according to one of the following standards
The following tests may be necessary, depending on the nature and composition of the additives:
Chemical characterisation
Laboratory testing on full biodegradability
Plant toxicity test
earth worm toxicity test
Nitrification test
IR transmission spectrum
A distinction is made between the following types of additive:
Water and/or solvent-based printing inks
Inorganic pigments
Organic pigments
(Colour) master batches based on biodegradable materials
Biodegradable additives
Testing and Assessment
Only those additives get the DIN-Geprüft mark which provide the conformity with the standards by a successful passing of a test in a testing laboratory recognized by DIN CERTCO and subsequent neutral assessment.
After a positive assessment result DIN CERTCO issues a certificate which is valid for five years. Annual monitoring ensures that high quality requirements are still complied with even after the initial certification has been granted.
All licensees are listed on our website at "Certificate Holder".