Document the sustainability of your biomass with our ISCC certification
Demand for sustainable products is rising steadily, and regulatory requirements increasingly call specifically for an ecological use of resources. You want to prove that you comply with the legal sustainability requirements for biofuels and the bioenergy industry that came into force in 2011?
We certify your biomass, bioenergy and biomass-based products according to the International Sustainability & Carbon Certification (ISCC) system. The ISCC certification system can be applied to the entire value chain, from farming to the sale of biofuels and biobased products ,so products can be tracked along the entire value chain.
ISCC DE certification applies to companies whose products are destined for the German market, while ISCC EU applies to the entire European market. ISCC PLUS certification allows you to document sustainability in unregulated markets.
We are the right partner for certification according to the ISCC certification system. Our experts have extensive expertise in the environmental sector and provide the services of an independent third party.
Want to document the sustainability of your biomass with our internationally recognized certificate? Contact our experts today!
Improve customer confidence with biomass certification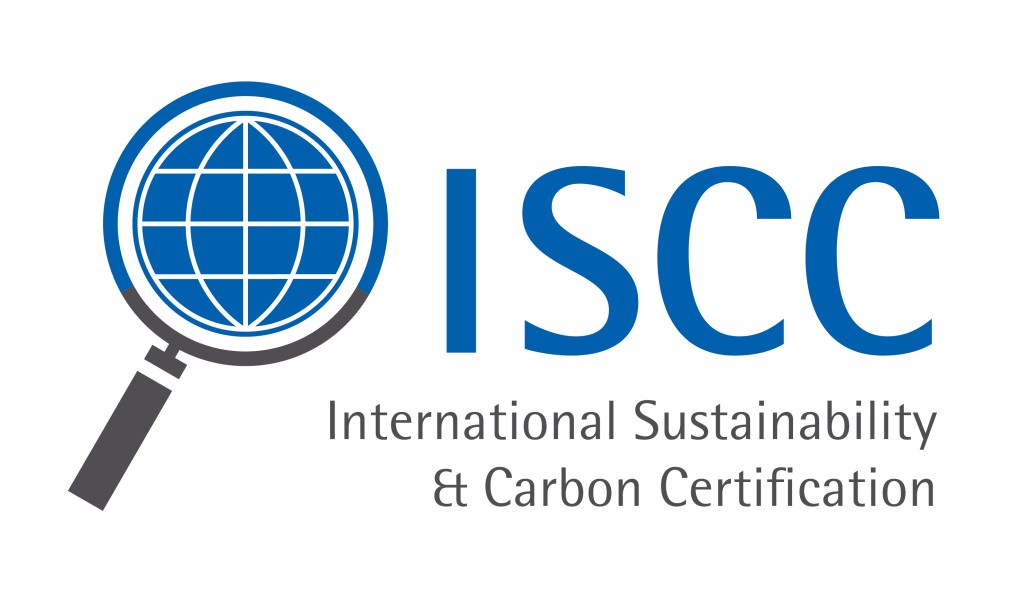 Our certification according to the ISCC certification system allows you to prove the sustainability of your biomass and biofuels. You can also document compliance with Directive 2009/28/EC on the promotion of the use of energy from renewable sources.
This is a valuable decision-making tool for your customers and will secure you their trust. Our internationally recognized certification for sustainable biomass will also provide a valuable competitive edge on the bioenergy market.
All kinds of biomass, bioenergy and many other biomass-based products can be evaluated along their supply chain according to the ISCC certification system.
Once we receive the information on your company we will provide a quote. If you do not require a quote, the current Schedule of Fees applies. The following audit can be performed only if you are registered with ISCC. Certification involves three separate steps:
Audit of sustainability requirements on site
We examine land utilization and land use changes with the help of databases and satellite images and check the system documentation.
Mass balance verification
We examine input and output flows as well as the reliability and sustainability of your accounting system.
Examination of the calculation of your greenhouse gas (GHG) reductions
We examine the ISCC's requirements for GHG calculations.
Directive 2009/28/EC calls for increasing GHG reductions. From 35% to 50% in January 2017 and 60% in January 2018 for companies where production starts in 2017.
Your neutral partner for sustainable biomass
With our experienced experts, we are the right partner to provide neutral and transparent testing services for your biomass, bioenergy and biomass-based products. Document the sustainability and high quality of your products with our internationally recognized test mark and secure the confidence of your customers and business partners. Your certificate will be listed in our database which is updated daily.
Make an appointment with our experts now!
More information on sustainable biomass