Certification "DINplus" for Non-Woody Pellets, class A and B
DIN CERTCO has more than 20 years of experience in auditing, test awarding and certification of pellets. Based on this expertise and decades of success, TÜV Rheinland - DIN CERTCO has now developed a certification for non-woody pellets.
New to the market? - Gaining confidence through DINplus certification of non-wood pellets.
The growing demand for alternative heating systems starts with the fuel.
Thus, DIN CERTCO can now also certify non-wood pellets according to DINplus such as from coffee, bamboo, rice, grasses, coconuts, wheat residues, sugar beet and sugar cane residues, etc. These biomass residues, which were previously often dumped as waste or burned uncontrolled, represent with the DINplus certification a controlled and tested fuel. With DINplus certification for non-woody pellets, the end user is assured of a high-quality fuel.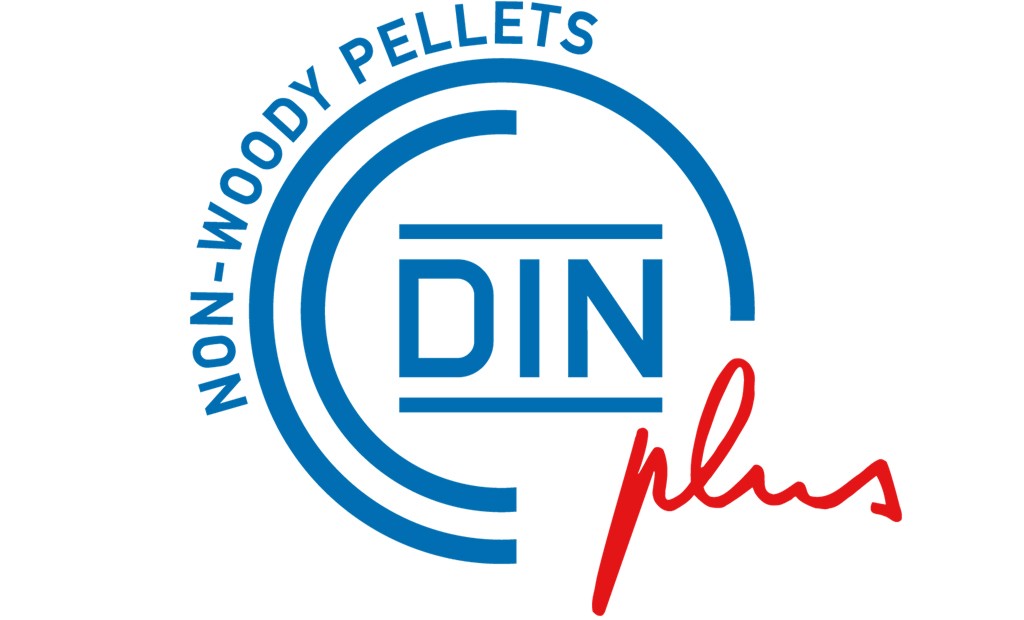 Our DINplus-mark and its message of quality are established worldwide, recognized by specialists, and enjoy the confidence of consumers. Our experts have extensive industry experience and cooperate with qualified testing laboratories to test your products.
The manufacturer can clearly stand out from the competition and establish itself more strongly in the market through the certification of DINplus non-woody pellets.
Would you like to learn more about certification for non-wood pellets? Then contact us now and let us advise you!
Inspection, Testing and Certification
International standard for non-woody pellets:
DIN EN ISO 17225-6 Solid biofuels - Fuel specifications and classes - Part 6: Graded non-woody pellets (ISO 17225-6:2021)
Certification Scheme for non-woody pellets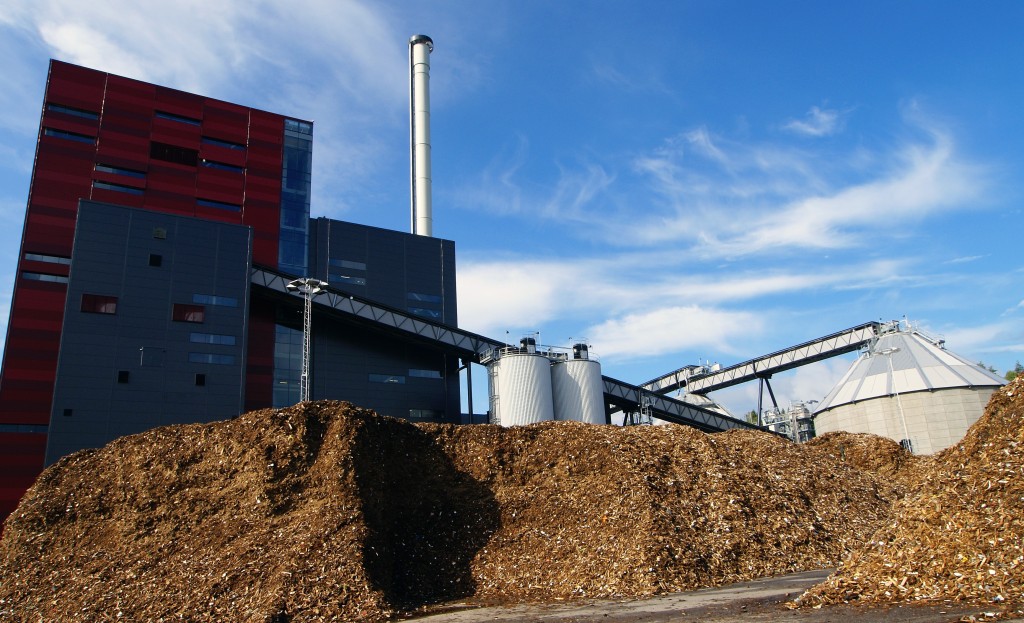 All manufacturing plants are inspected by auditors who are recognized and trained by us. In addition to the factory inspection, samples of the non-woody pellets are sent to an independent laboratory recognized by DIN CERTCO. All laboratory tests are carried out on the basis of standardized test methods by an independent testing laboratory in accordance with DIN EN ISO 17225-6.
In case of deviations, special tests are to be carried out and corrective measures are to be initiated.
Other documents, such as packaging, are also part of the conformity assessment.
The accompanying documents and packaging of the non-woody pellets must clearly refer to the non-wood biomass. The DINplus non-woody pellets are clearly distinguished from wood pellets. Non-woody pellets are only allowed to use in suitable combustion systems and furnaces, which are permissible for this fuel according to the manuals, national guidelines and laws.
The certificates issued are valid for 5 years and the certificate holders are monitored annually.
All DIN CERTCO certificate holders can be viewed on a daily basis at www.dincertco.de .
Application for certification
Certificate holder and testing laboratories
These topics may also be of interest to you.