Home and garden composting
DIN CERTCO Gesellschaft für Konformitätsbewertung mbH offers certification for products made from biodegradable materials which are compatible with home and garden composting. It awards the "DIN-Geprüft home compostable" mark for this, along with an individual registration number. Compostability linked with biodegradability represents an important element of the recycle management system.
Identification and, thus, the return of products into the materials cycle is only made possible by certification and by a system of unique labelling.
Consequently, the mark serves both as information and as advertising both for consumers and waste management operators. This quality mark serves to document that you as a manufacturer or as a supplier have subjected your products to neutral, independent and transparent testing and assessment by a neutral third party
DIN-Geprüft Home Compostable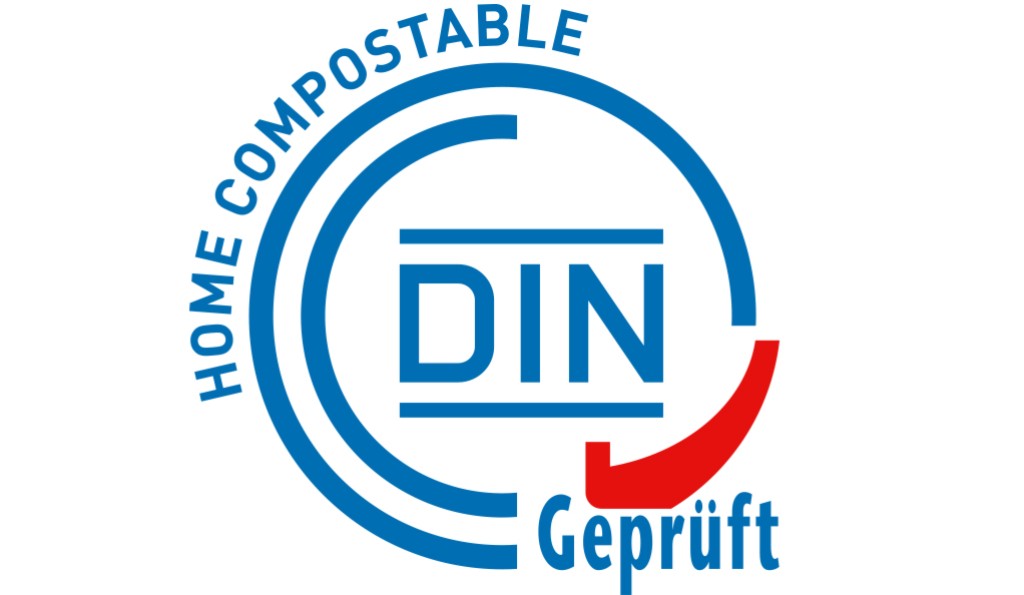 The internationally recognised "DIN-Geprüft" mark from DIN CERTCO can now also be awarded to products which can be composted in the garden.
Certification is possible on the basis of the following current standard:
AS 5810 "Biodegradable plastics — Biodegradable plastics suitable for home composting"
NF T51-800 "Plastics - Specifications for plastics suitable for home composting"
Scope of Testing
The following tests are required in accordance with the standard mentioned above:
Chemical characterisation
Test for ultimate biodegradability
Disintegration under laboratory scale conditions
Plant compatibility (ecotoxicity test)
Earthworm toxicity test (AS 5810 only)
These tests ensure that the produced compost supports normal plant growth.
Thanks to the modular nature of the certification scheme, the scope of testing can be minimised, for example, by using materials which have already been tested and registered. Testing is also minimised by using additives which have already been certified.
The inspection must be carried out in a testing laboratory which has been approved by DIN CERTCO.
Certification/Registration
Materials (for example granulates) and semi-finished items (for example films) can be certified. Certification is valid for six years and accords the right to use the mark for marketing and advertisement purposes.
Products destined for commercial use, such as shopping bags or waste bags, can be certified. Certification is valid for five years and the certificate holder is accorded the right to use the "DIN-Geprüft home compostable" mark.
Verification Test
All registered or certified products undergo regular verification by means of IR spectroscopy. Chemical characterisation also has to be conducted once during the term of the certificate validity.