according to DIN 55473
Desiccant bags protect sensitive goods against moisture during transportation and storage and can therefore prevent corrosion and the formation of mould. Their adsorbent character makes safe and high-quality desiccant bags an essential packaging resource for the national and international shipment of goods.
Use the DIN-Geprüft mark for desiccant bags to show your customers that you manufacture products of consistently high quality and have an internal production control system. And if you are a distributor, you can advertise DIN-Geprüft desiccant bags under your own name as a sub-licence holder as well.
Basis of Testing and Certification
The German standard DIN 55473 "Auxiliary means of packaging - Desiccant in bag" describes the product features of high-quality desiccant bags. Further testing and certification specifications are included in the DIN CERTCO certification scheme, in the applicable schedule of fees and in the DIN CERTCO General Terms and Conditions.
Testing and Assessment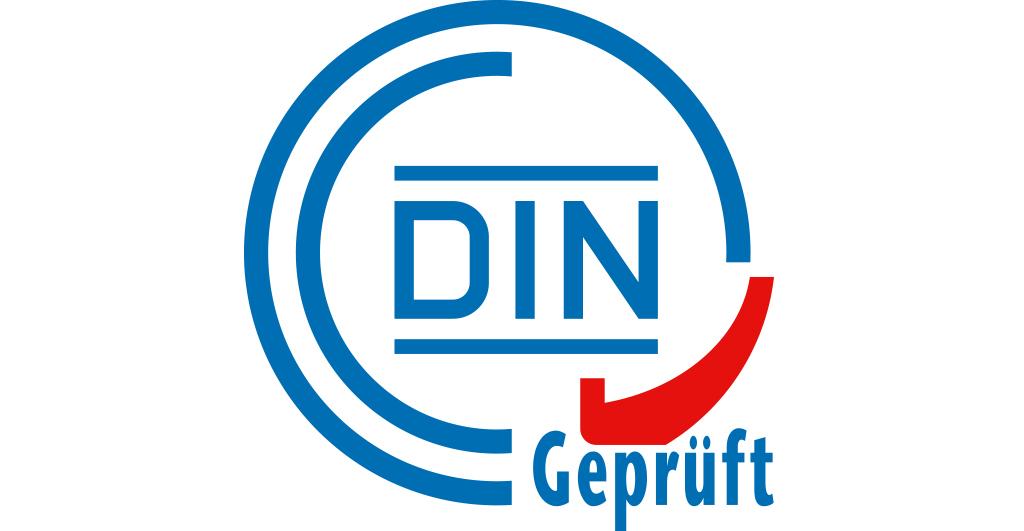 The initial certification involves a factory or rather warehouse inspection and independent sampling for testing of the desiccant, the non-woven and the group packaging according to DIN 55473. The following tests are subsequently carried out by a DIN CERTCO-recognized testing laboratory:
pH value and electrical conductivity of the aqueous extract
Water-soluble substance content
Particle size
Adsorption capacity
Volume and weight
Adsorption speed
Dust permeability
Strength of the bag
Water vapor permeability of the group packaging
Number of desiccant bags per group packaging
Marking of desiccant bags
Marking of group packaging
For distributors (sub-licence holders) the amount of testing is significantly less. You will find more information regarding to this in the certification scheme "Desiccant bags".
After successful testing and conformity assessment of the provided documents DIN CERTCO issues a certificate with a validity of 5 years. At the same time you will be granted the right to use the "DIN-Geprüft" mark in connection with an individual registration number.
An up-to-date list of all certificate holders is published on the DIN CERTCO website.
Surveillance
DIN CERTCO is monitoring the compliance with the requirements defined in the standard and the certification scheme in the production facilities or rather warehouses regularly.
The surveillance is guaranteed through an annual factory or rather warehouse inspection as well as sampling with subsequent laboratory testing. During this inspection the implementation of the standard and the quality assurance measures with regard to the production-related internal controls are monitored and checked.
FAQ - Frequently Asked Questions
Our experts have compiled and answered frequently asked questions for you. Would you like to learn more about the certification of desiccant bags? Our experts will be happy to inform you personally. Contact us today!
Documents
| | | | |
| --- | --- | --- | --- |
| pdf | Application form | 267 KB | Download |
| pdf | Application form sub-licence | 252 KB | Download |
| pdf | Certification scheme | 296 KB | Download |
| pdf | Schedule of fees | 212 KB | Download |
| pdf | Flyer Desiccant Bags | 515 KB | Download |
| pdf | Brochure Certifications in Packaging | 453 KB | Download |
| pdf | Brochure Certifications in Packaging - Chinese | 595 KB | Download |
| pdf | General Terms and Conditions | 327 KB | Download |