Free Webinar for DINplus "Wood Pellets Class A1"
06.06.2023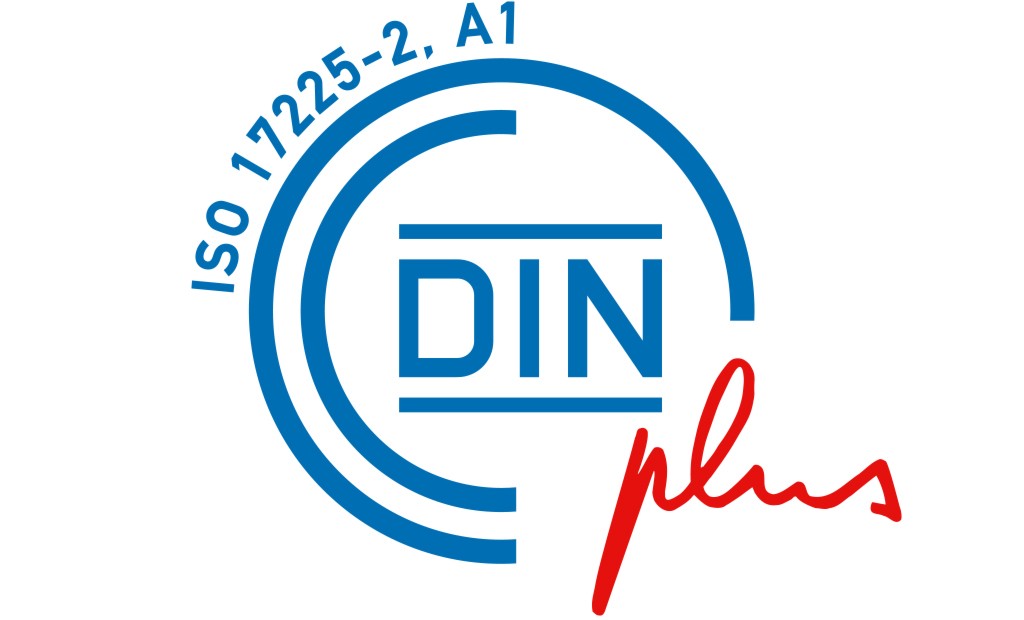 Are you looking for a wood pellet certification to proof the high quality of your pellets?
To become familiar with the international DINplus wood pellets certification scheme we organize a free webinar with our partner BEA Institut für Bioenergie GmbH in English.

When?
At the 6th of June 2023 from 10:00-11:00 am (UTC+2)
How to register?
Just write an Email to: massimo.bardella(at)tuv.com to get the invitation link
Content?
How to become certified? Only 8 steps to get your DINplus certificate
Content of the audit by an experienced auditor
What tests are required? Overview of parameters and testing methods by our accredited and experienced testing laboratory BEA
Benefits of DINplus?
no fees per trader/produced volumes which decrease the prices for end-users
guaranty of independent assessment with internal controls, surveillances, tests etc.
uniform rules in all countries
experienced network and certification experts since 2002
The certification scheme DINplus wood pellets class A1 is accredited and controlled by an independent body
lowest ash content with ≤ 0,6 % ensure lower emissions
optimized access for retailers through sub-certificates and other options