Successful exporting to Russia with our Certificate of Conformity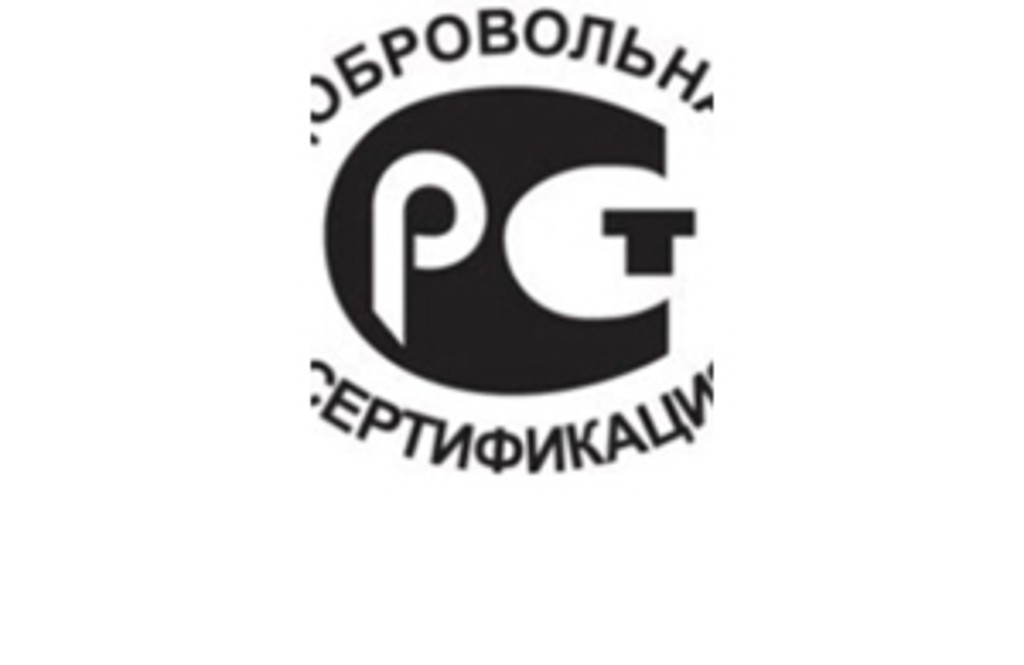 The Russian Federation is the center of the Eurasian Economic Union (Customs Union) and, alongside Belarus and Kazakhstan, was a founding member on May 29, 2014.
Russia is the world's largest energy source, mainly exporting oil, gas, wood and metals to Europe. Russia mainly imports machinery, motor vehicles, chemical products and electronic equipment from Europe.
In order to export your products to Russia, you have to meet the mandatory legal requirements which have been defined in the technical regulations (TR) and apply throughout the Eurasian Economic Union.
Products for which there are no current technical regulations of the Eurasian Economic Union are inspected in accordance with the existing national regulations of Russia. This encompasses the technical regulations of the Russian Federation, the GOST R certification system (obligatory and voluntary), the state registration of medical products and devices as well as the metrological approval for measuring instruments to be imported.
We accompany your products on their journey to Russia and assist you with the examination and issuance of the required Certificate of Conformity. Contact us now and tap into a relevant and rapidly growing market!
Downloads
| | | | |
| --- | --- | --- | --- |
| pdf | Info sheet – Exporting to the Eurasian Economic Union | 207 KB | Download |
| pdf | Flyer – Market approval for the Eurasian Economic Union | 451 KB | Download |
| pdf | List – Technical Regulations for the EAEU | 91 KB | Download |
| pdf | FAQ – Exporting to the Eurasian Customs Union | 256 KB | Download |
| pdf | Info sheet – Requirements for technical equipment | 207 KB | Download |