Our Certificate of Conformity for the successful export of your products to Kazakhstan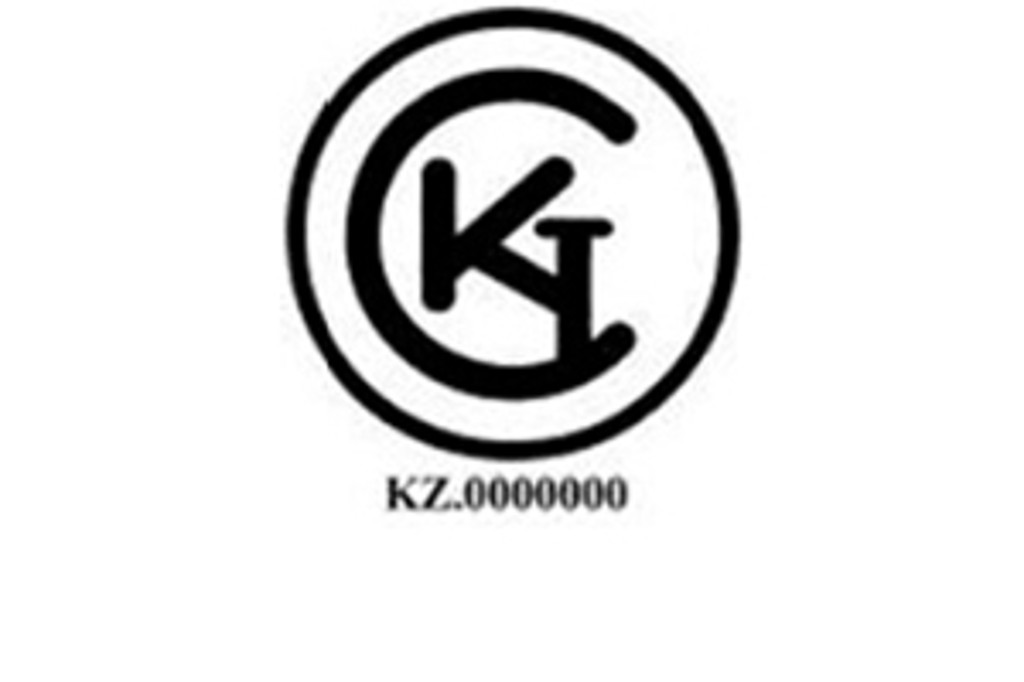 Kazakhstan is one of the three founding countries of the Eurasian Economic Union. Due to its high raw material resources and its intensified relations with the OECD, it is a market not to be underestimated within the Customs Union.
Kazakhstan's most essential exported goods to Europe include oil and natural gas, metals and chemical products. From Europe, Kazakhstan mainly imports machinery, data processing equipment and pharmaceutical products.
The prerequisite for the successful export of your products to Kazakhstan is, on the one hand, compliance with the mandatory legal requirements of the technical regulations (TR). On the other hand, the existing national regulations of Kazakhstan apply if there are no TRs for certain product groups. This applies to the technical regulations of the Republic of Kazakhstan, the ST RK certification system (compulsory and voluntary) as well as the state registration of medical products and devices and the metrological approval for measuring instruments to be imported.
Before exporting your products to Kazakhstan, our experts check which of the necessary market and conformity certificates you need. Contact us now! We are happy to advise and support you in obtaining your certificates of conformity.
Downloads
| | | | |
| --- | --- | --- | --- |
| pdf | FAQ – Exporting to the Eurasian Customs Union | 256 KB | Download |
| pdf | Flyer – Market approval for the Eurasian Economic Union | 451 KB | Download |
| pdf | Info sheet – Exporting to the Eurasian Economic Union | 207 KB | Download |
| pdf | Info sheet – Requirements for technical equipment | 207 KB | Download |
| pdf | List – Technical Regulations for the EAEU | 91 KB | Download |