With our Certificate of Conformity export successfully to Armenia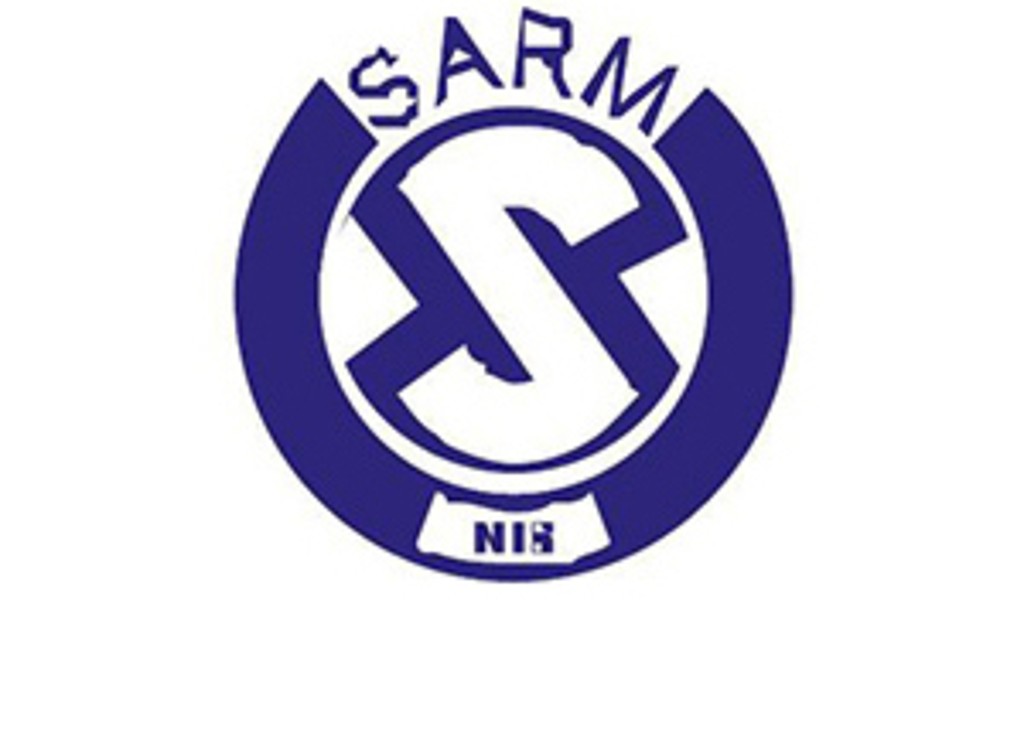 Armenia joined the Eurasian Economic Union in early 2015 and has found Germany to be its most important trading partner in Europe.
The primary exports from Europe to Armenia are machinery, chemical products, data processing equipment and motor vehicles. Armenia, on the other hand, mainly exports clothing, metals and beverages from Europe.
If you would like to export your products to Armenia, they must fulfill the specified requirements in accordance with the technical regulations (TR) of the Customs Union. If there are no current regulations for your products, then the existing national regulations of Armenia apply. This encompasses the ASZ certification system (obligatory and voluntary), the state registration of medical products and devices as well as the metrological approval for measuring instruments to be imported.
Before exporting your products to Armenia, allow our experts to check which Certificate of Conformity you need so that your goods reach their destination safely. We will be happy to advise and assist you in obtaining the necessary certification.
Downloads
| | | | |
| --- | --- | --- | --- |
| pdf | Info sheet – Exporting to the Eurasian Economic Union | 207 KB | Download |
| pdf | Flyer – Market approval for the Eurasian Economic Union | 451 KB | Download |
| pdf | List – Technical Regulations for the EAEU | 91 KB | Download |
| pdf | FAQ – Exporting to the Eurasian Customs Union | 256 KB | Download |
| pdf | Info sheet – Requirements for technical equipment | 207 KB | Download |